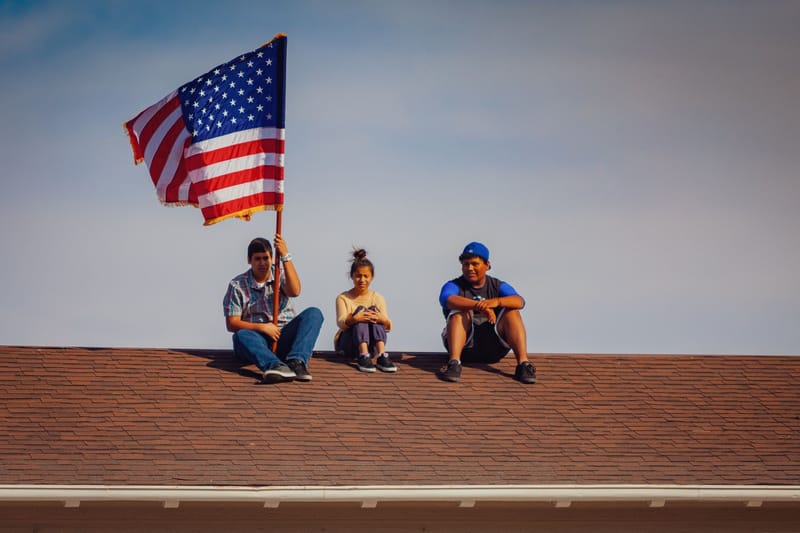 THE FIRST ROUND OF APPLICATIONS ARE CLOSED AS OF 04/23/20. CHECK BACK LATER FOR UPDATES.
Undocumented workers living in Memphis and across Mid-South can apply to receive federal aid through our grant application. The individual will fill out questions regarding their family, employment status, and funds needed to cover their necessities. We ask that each family to fill out only one application.
A committee of 10 people will review the application and rate their need on a scale of 1 to 5, lowest to highest. This allows us to identify the individuals and families who are in most need of immediate support. We will then contact the family and individual of their status of selection. Proof of bills and documentation for selected families are needed in order to verify need. For groceries, past receipts are recommended, although the amount of money allocated will also depend on family size. Upon verification, the money assessed to cover need will be directly deposited to the family.
This is done in a rolling process. As we receive more donations, we will be able to help more families. We aim to first target families who are in most need of immediate support.